Checked baggage means the goods of luggage carried to an airline or train for moving in the hold of an aeroplane or baggage car of a public train; that shows it not accessible to the passenger throughout the flight or ride. This article is a statistic report showing the latest statistics on Airline Checked Bag Luggage Fee as per 2015 facts and figures. The report highlights the following aspects:
How many on average does it cost an airline for each checked bag?
What is the Overall income generated by the airlines from checked luggage?
What is the percentage of airline travelers never check their bag?
What is the overall revenue generated by airlines that charge for checked passenger bags?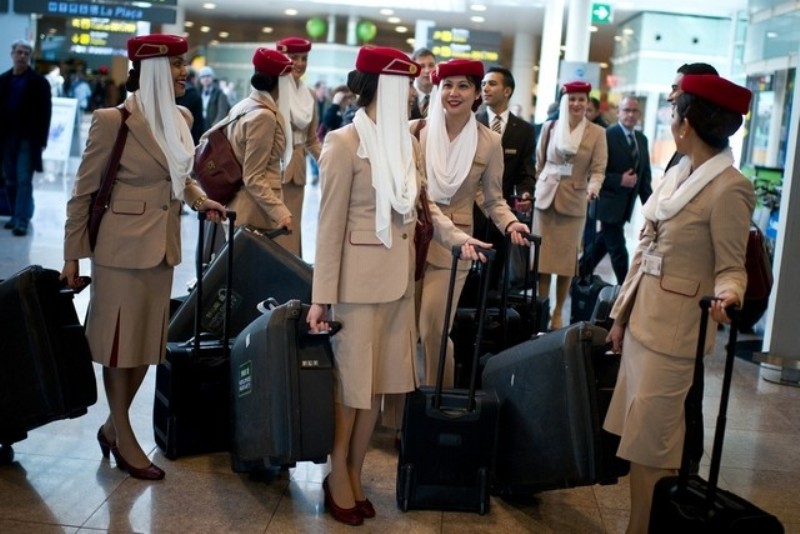 Statistics on Airline Checked Bag Luggage Fee
| Facts | Figures |
| --- | --- |
| Yearly Amount collected from checked baggage (U.S.) | $3,500,000,000 |
| Yearly Amount collected from reservation changes (U.S.) |  $2,500,000,000 |
|  Percentage of operating income generated from baggage fees |  1.7 % |
| Fee it charges in airline fuel per checked bag | $2.00 |
|  Total Foreign airline revenue generated from Ancillary Income |  $49,900,000,000 |
|  Percentage of revenue generated form baggage fees |  26 % |
|  Top 5 U.S. airlines revenue from Ancillary Income |  $16,500,000,000 |
Breakdown of Airline Ancillary Revenue
| Facts | Percentage of Income |
| --- | --- |
|  Baggage fees |  25 % |
|  Sale of frequent flyer miles |  55 % |
|  Travel insurance and retail |  5 % |
|  On-board retail and services |  15 % |
Passenger Survey Regarding Airline Travel Luggage
| Facts | Percentage of People Saying YES |
| --- | --- |
|  Percentage of travelers who say "they still check a bag either all or most of the time" | 55 % |
|  Percentage of Airline Passengers who say they "check a bag and use a carry on" |  28 % |
| Percentage of travelers who say "they always check a bag" |  27 % |
| Percentage of travelers who say "they always use a carry on bag while traveling" | 19 % |
Total Earned from U.S. Airline Baggage Fees
Cost of Checking a Bag by Airlines
1st Bag
2nd Bag
Total for 2 Bags
 Spirit Airlines
 $45
 $55
 $100
 Air Canada
 $25
 $35
 $60
 Delta Airlines
 $25
 $35
 $60
 United Airlines
 $25
 $35
 $60
Hawaiian Airlines
 $25
 $35
$60
Frontier Airlines
$25
$30
$55
 Virgin America
 $25
 $25
 $50
 British Airlines
 $0
$51
 $51
 JetBlue Airways
 $0
 $50
 $50
 Alaskan
 $25
 $25

 $50

 Southwest Airlines 
 

Free

 

Free

 Free
2014 baggage Fee By Airline
Rank
Airline
Baggage Fee
2014
 1.
Delta
 $862,909,000
 2.
United
  $651,857,000
 3.
 American
   $574,430,000
 4.
 US Airways
  $511,281,000
 5.
 Spirit
 $241,867,000
 6.
 Frontier
 $144,853,000
 7.
 Alaska
 $120,630,000
 8.
 Allegiant
 $107,817,000
 9.
 JetBlue
 $83,516,000
 10.
 Hawaiian
   $76,097,000
 11.
 Southwest
 $73,170,000
 12.
 Virgin America
 $60,157,000
 13.
   Sun Country
 $15,869,000
 14.
  Island Air Hawaii
 $3,972,000
 15.
 Mesa
 $883,000
Source & Verification
Source :    Bureau of Transportation Statistics, The Go Group
Verification Date : June 27th, 2015