The World Trade Organization (WTO) is widely recognized organization that aims to control and improve the international trade. The world trade organization deals with the management of trade and commerce between associate nations. It is providing an excellent infrastructure for negotiating and formalizing trade deals, and a conflict resolving rule intended to enforce the participants' adherence to WTO contracts that are signed by delegates of member Governments. This report is presented to give you the most recent statistics on Annual Growth of World Merchandise Exports. This report will highlight the following aspects:
Percentage of increase in global trades year after year.
Statistics on global trade
Statistics on the Goods exported
Annual increase in the Exports of different goods and services?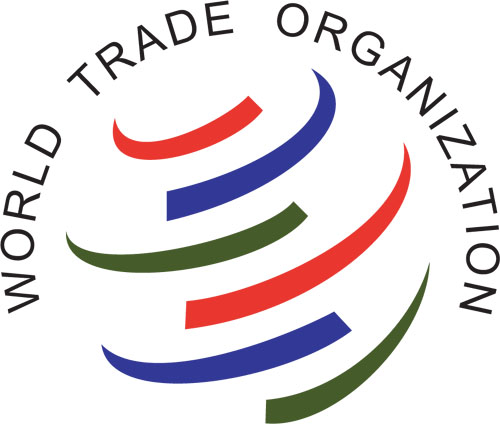 Statistics on the Annual Growth of World Merchandise Exports
| Year | Percentage of Annual Increase |
| --- | --- |
| 2013 | 7.6 |
| 2012 | 4.4 |
| 2011 | 2.6 |
| 2010 | 1.9 |
| 2009 | 1.4. |
| 2008 | 1.8 |
| 2007 | 6.1 |
| 2006 | 8.2 |
| 2005 | 6.3 |
| 2004 | 9.8 (Highest Growth Rate Ever ) |
| 2003 | 5.8 |
| 2002 | 3.5 |
| 2001 | -0 |
Source & Verification
Source :  World Bank
Verification Date : 1.2.2014