E-commerce B2C product sales are estimated to have the cost of $142.5 billion, that represents around 8% of the overall retail product sales in the United States. The U.S online retail industry is predicted to be worth $279 billion by 2015 figures. The online stores must explain products for sale with photos, text, and other multimedia sources. However in a physical retail store, the real commodity, and the producer's packaging will be accessible for direct assessment. Today, there are a lot of things that are getting increased in sales online, out of which some are highest in sales, and some are average. In this article, we have prepared a report of top selling internet items statistics  highlighting the following aspects:
For which thing people use internet shopping the most?
What are the top and highest selling internet items?
How much annual revenue is earned by the online stores from sales of books?
What is the market share of online software e-commerce?
List of Top Selling Internet Items Statistics 2016
| Rank | Top Selling Online Items |
| --- | --- |
| 1. | Women's Apparel |
| 2. | Books |
| 3. | Computer Hardware |
| 4. | Computer Software |
| 5. | Apparel |
| 6. | Toys / Video Games |
| 7. | Videos DVD's |
| 8. | Health and Beauty |
| 9. | Consumer Electronics |
| 10. | Music |
| 11. | Jewelry |
| 12. | Office Supplies |
| 13. | Linens |
| 14. | Home Decor |
| 15. | Flowers |
| 16. | Sporting Goods |
| 17. | Footwear |
| 18. | Small Appliances |
| 19. | Tools and Garden |
| 20. | Gifts |
List of Best Selling Internet Products 2016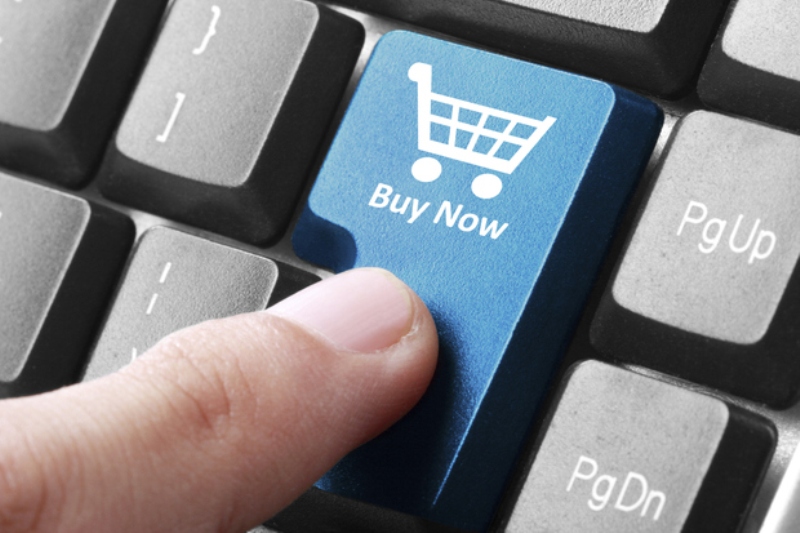 | Top Selling Internet Products | Annual Sales | Market Share |
| --- | --- | --- |
| Books, Software, Music, Flowers | $38,050,000,000 | 26 % |
| Consumer Electronics, Computer Hardware,  Office Supplies | $24,800,000,000 | 16 % |
| Footwear, Apparel, Jewelry and Linens / Home Decor | $22,000,000,000 | 13 % |
| Food, Beverage Health and Beauty | $12,400,000,000 | 8 % |
| Video Games,Toys,  Sporting Goods | $10,975,000,000 | 7 % |
| Furniture, Small Appliances,  Tools, Garden Equipment | $5,275,000,000 | 3 % |
Source and Verification :
Source :  NRF Index. Forrester Research, AccuStatistics Research Team
Verification Date : January 24th, 2016